Saproxylic insects caught in window traps and hatched from polypores in small and large old forests in southern Norway
最新版本 由 Norwegian University of Life Sciences (NMBU) 發佈於 Dec 13, 2019 Norwegian University of Life Sciences (NMBU)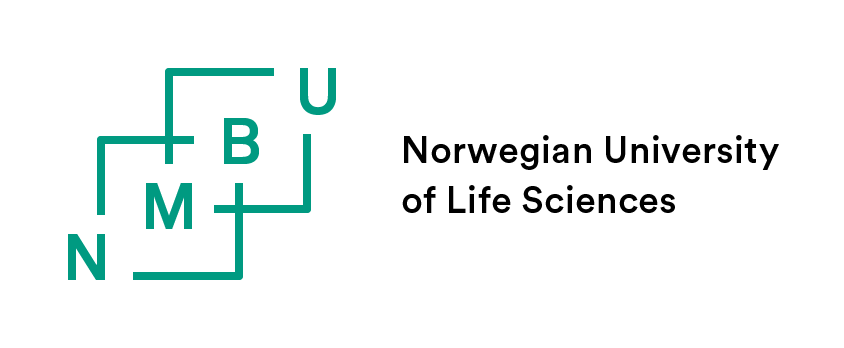 The dataset includes beetle species caught in window traps in 5 old forests fragments in southern Norway and 1 in Southern Sweden. Five traps were used per forest and sampling occurred from mid May to mid August 2014 at 4 out of the 6 sites. The two remaining sites were sampled from mid June to mid August. In addition to the traps, the dataset includes insect species hathced from 114 polypore Fomitopsis pinicola collected in the same areas. There is also data on insects from 5 Fomitopsis rosea. Both beetles and parasitoids are identified to species.
Data Records
The data in this sampling event resource has been published as a Darwin Core Archive (DwC-A), which is a standardized format for sharing biodiversity data as a set of one or more data tables. The core data table contains 7 records. 1 extension data tables also exist. An extension record supplies extra information about a core record. The number of records in each extension data table is illustrated below.
Event (核心)

7

Occurrence

1515
This IPT archives the data and thus serves as the data repository. The data and resource metadata are available for download in the downloads section. The versions table lists other versions of the resource that have been made publicly available and allows tracking changes made to the resource over time.
版本
The table below shows only published versions of the resource that are publicly accessible.
如何引用
研究者應依照以下指示引用此資源。:
Birkemoe T, Sverdrup-Thygeson A S T, Hansen M (2016): Saproxylic insects caught in window traps and hatched from polypores in small and large old forests in southern Norway. Norwegian University of Life Sciences (NMBU), Faculty of Environmental Sciences and Natural Resource Management.
關鍵字
Samplingevent; polypores; beetles; old forest fragments; parasitoids; window traps; hatching from polypores; coleoptera; hymenoptera; diptera; fomitopsis pinicola; fomitopsis rosea
聯絡資訊
資源建立者:
可回覆此資源相關問題者:
元數據填寫者:
地理涵蓋範圍
Five sites in Southern Norway and accross the border to Sweden.
| | |
| --- | --- |
| 界定座標範圍 | 緯度南界 經度西界 [55.89, 4.41], 緯度北界 經度東界 [61, 17.03] |
額外的元數據
The data were sampled in collaboration with the PathExt-project run by Jenny Norden at University of Oslo. The data are used in the Master Thesis: Hansen, M. (2015). Effects of size and forest structure of old-growth forests on the species richness of saproxylic insects: Norges miljø og biovitenskapelige universitet, Institutt for naturforvaltning. 45 pages.