Saproxylic insects caught in window traps and hatched from polypores in small and large old forests in southern Norway
Última versión Publicado por Norwegian University of Life Sciences (NMBU) en Dec 13, 2019 Norwegian University of Life Sciences (NMBU)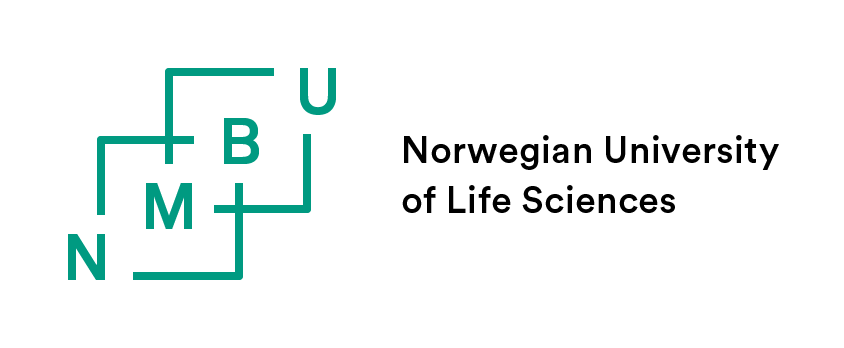 The dataset includes beetle species caught in window traps in 5 old forests fragments in southern Norway and 1 in Southern Sweden. Five traps were used per forest and sampling occurred from mid May to mid August 2014 at 4 out of the 6 sites. The two remaining sites were sampled from mid June to mid August. In addition to the traps, the dataset includes insect species hathced from 114 polypore Fomitopsis pinicola collected in the same areas. There is also data on insects from 5 Fomitopsis rosea. Both beetles and parasitoids are identified to species.
Registros
Los datos en este evento de muestreo recurso han sido publicados como Archivo Darwin Core(DwC-A), el cual es un formato estándar para compartir datos de biodiversidad como un conjunto de una o más tablas de datos. La tabla de datos del core contiene 7 registros. también existen 1 tablas de datos de extensiones. Un registro en una extensión provee información adicional sobre un registro en el core. El número de registros en cada tabla de datos de la extensión se ilustra a continuación.
Event (core)

7

Occurrence

1515
Este IPT archiva los datos, sirviendo así como repositorio de datos. Los datos y metadatos están disponibles para descargar en la sección de descargas. La tabla de versiones muestra otras versiones del recurso que se han hecho accesibles al público y permite el seguimiento de los cambios hechos al recurso en el tiempo.
Descargas
Descargue la última versión de los datos como un Archivo Darwin Core (DwC-A) o los metadatos como EML o RTF:
| | |
| --- | --- |
| Datos como un archivo DwC-A | descargar 7 registros en Inglés (57 KB) - Frecuencia de actualización: no planeado |
| Metadatos como un archivo EML | descargar en Inglés (7 KB) |
| Metadatos como un archivo RTF | descargar en Inglés (7 KB) |
Versiones
La siguiente tabla muestra sólo las versiones publicadas del recurso que son de acceso público.
¿Cómo referenciar?
Los usuarios deben citar este trabajo de la siguiente manera:
Birkemoe T, Sverdrup-Thygeson A S T, Hansen M (2016): Saproxylic insects caught in window traps and hatched from polypores in small and large old forests in southern Norway. Norwegian University of Life Sciences (NMBU), Faculty of Environmental Sciences and Natural Resource Management.
Derechos
Los usuarios deben respetar los siguientes derechos de uso:
El publicador y propietario de los derechos de este trabajo es Norwegian University of Life Sciences (NMBU). This work is licensed under a Creative Commons Attribution (CC-BY) 4.0 License.
Palabras Clave
Samplingevent; polypores; beetles; old forest fragments; parasitoids; window traps; hatching from polypores; coleoptera; hymenoptera; diptera; fomitopsis pinicola; fomitopsis rosea
Contactos
¿Quién creó el recurso?:
¿Quién puede resolver dudas acerca del recurso?:
¿Quién documentó los metadatos?:
Cobertura Geográfica
Five sites in Southern Norway and accross the border to Sweden.
| | |
| --- | --- |
| Coordenadas límite | Latitud Mínima Longitud Mínima [55.89, 4.41], Latitud Máxima Longitud Máxima [61, 17.03] |
Metadatos Adicionales
The data were sampled in collaboration with the PathExt-project run by Jenny Norden at University of Oslo. The data are used in the Master Thesis: Hansen, M. (2015). Effects of size and forest structure of old-growth forests on the species richness of saproxylic insects: Norges miljø og biovitenskapelige universitet, Institutt for naturforvaltning. 45 pages.