Saproxylic insects caught in window traps and hatched from polypores in small and large old forests in southern Norway
Versão mais recente publicado por Norwegian University of Life Sciences (NMBU) em Dec 13, 2019 Norwegian University of Life Sciences (NMBU)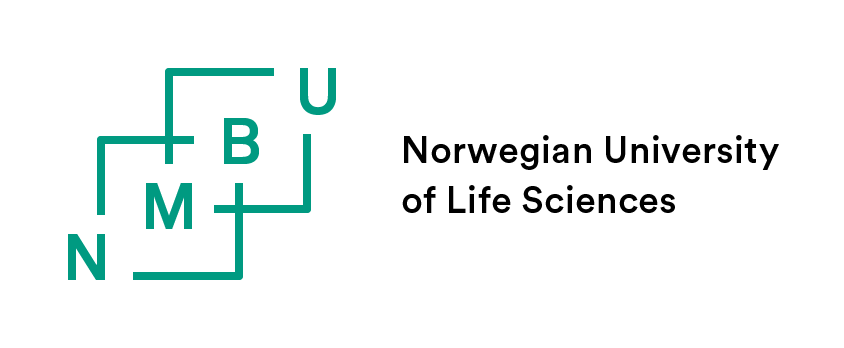 The dataset includes beetle species caught in window traps in 5 old forests fragments in southern Norway and 1 in Southern Sweden. Five traps were used per forest and sampling occurred from mid May to mid August 2014 at 4 out of the 6 sites. The two remaining sites were sampled from mid June to mid August. In addition to the traps, the dataset includes insect species hathced from 114 polypore Fomitopsis pinicola collected in the same areas. There is also data on insects from 5 Fomitopsis rosea. Both beetles and parasitoids are identified to species.
Registros de Dados
Os dados deste recurso de evento de amostragem foram publicados como um Darwin Core Archive (DwC-A), que é o formato padronizado para compartilhamento de dados de biodiversidade como um conjunto de uma ou mais tabelas de dados. A tabela de dados do núcleo contém 7 registros. Também existem 1 tabelas de dados de extensão. Um registro de extensão fornece informações adicionais sobre um registro do núcleo. O número de registros em cada tabela de dados de extensão é ilustrado abaixo.
Event (core)

7

Occurrence

1515
Este IPT armazena os dados e, portanto, serve como um repositório de dados. Os dados e os metadados do recurso estão disponíveis para download no seção de downloads. A tabela de versões lista outras versões do recurso que foram disponibilizadas ao público e permite o rastreamento das alterações realizadas no recurso ao longo do tempo.
Downloads
Baixe a última versão do recurso de dados, como um Darwin Core Archive (DwC-A) ou recurso de metadados, como EML ou RTF:
| | |
| --- | --- |
| Dados como um arquivo DwC-A | download 7 registros em English (57 KB) - Frequência de atualização: não plenejado |
| Metadados como um arquivo EML | download em English (7 KB) |
| Metadados como um arquivo RTF | download em English (7 KB) |
Versões
A tabela abaixo mostra apenas versões de recursos que são publicamente acessíveis.
Como citar
Pesquisadores deveriam citar esta obra da seguinte maneira:
Birkemoe T, Sverdrup-Thygeson A S T, Hansen M (2016): Saproxylic insects caught in window traps and hatched from polypores in small and large old forests in southern Norway. Norwegian University of Life Sciences (NMBU), Faculty of Environmental Sciences and Natural Resource Management.
Direitos
Pesquisadores devem respeitar a seguinte declaração de direitos:
O editor e o detentor dos direitos deste trabalho é Norwegian University of Life Sciences (NMBU). This work is licensed under a Creative Commons Attribution (CC-BY) 4.0 License.
Palavras-chave
Samplingevent; polypores; beetles; old forest fragments; parasitoids; window traps; hatching from polypores; coleoptera; hymenoptera; diptera; fomitopsis pinicola; fomitopsis rosea
Contatos
Quem criou esse recurso:
Quem pode responder a perguntas sobre o recurso:
Quem preencher os metadados:
Cobertura Geográfica
Five sites in Southern Norway and accross the border to Sweden.
| | |
| --- | --- |
| Coordenadas delimitadoras | Sul Oeste [55.89, 4.41], Norte Leste [61, 17.03] |
Metadados Adicionais
The data were sampled in collaboration with the PathExt-project run by Jenny Norden at University of Oslo. The data are used in the Master Thesis: Hansen, M. (2015). Effects of size and forest structure of old-growth forests on the species richness of saproxylic insects: Norges miljø og biovitenskapelige universitet, Institutt for naturforvaltning. 45 pages.