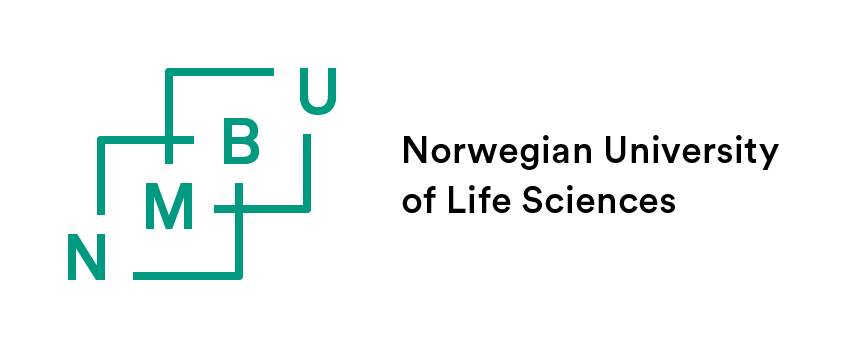 The importance of host tree age, size and growth rate as determinants of epiphytic lichen diversity in boreal spruce forest.
Última versión Publicado por Norwegian University of Life Sciences (NMBU) en

13 de diciembre de 2019

Norwegian University of Life Sciences (NMBU)
The amount of large and old trees has decreased in the boreal forests during the last centuries of forestry. Such trees are important habitats for epiphytic lichens and there is a growing concern for lichen species that are associated with large and old trees. However, only little is known about the relative importance of tree size versus age as determinants of lichen diversity. Here we have determined the size, age and growth rate of 157 Norway spruce trees and recorded the occurrence of epiphytic lichen species on their branches and lower stems. The study includes crustose lichens and was done in two old-growth forests in SE Norway. Tree age and tree size were the parameters that explained the largest part of epiphytic lichen diversity. Only the growth rate of the most recent time period, i.e. 1984-2004, showed a statistically significant relationship to diversity. There was no indication of a stabilising species number with increasing tree age. Slow-growing and old trees were, however, mainly of importance to the lichen species growing on stems, and this set of species were in general adversely affected by a large amount of branches. The opposite was the case for the species that were confined to branches as their diversity increased when the amount of branches increased. Our study adds empirical data to support the importance of large and old trees as bearers of biodiversity in boreal forests. Site preservation and patch retention of groups of old and large trees is recommended as measures to maintain epiphytic lichen diversity.
Registros
Los datos en este registros biológicos recurso han sido publicados como Archivo Darwin Core(DwC-A), el cual es un formato estándar para compartir datos de biodiversidad como un conjunto de una o más tablas de datos. La tabla de datos del core contiene 3.947 registros.
también existen 1 tablas de datos de extensiones. Un registro en una extensión provee información adicional sobre un registro en el core. El número de registros en cada tabla de datos de la extensión se ilustra a continuación.
Occurrence (core)

3947

ResourceRelationship

3790
Este IPT archiva los datos, sirviendo así como repositorio de datos. Los datos y metadatos están disponibles para descargar en la sección de descargas. La tabla de versiones muestra otras versiones del recurso que se han hecho accesibles al público y permite el seguimiento de los cambios hechos al recurso en el tiempo.
Descargas
Descargue la última versión de los datos como un Archivo Darwin Core (DwC-A) o los metadatos como EML o RTF:
Versiones
La siguiente tabla muestra sólo las versiones publicadas del recurso que son de acceso público.
Derechos
Los usuarios deben respetar los siguientes derechos de uso:
El publicador y propietario de los derechos de este trabajo es Norwegian University of Life Sciences (NMBU). This work is licensed under a Creative Commons Attribution (CC-BY) 4.0 License.
Palabras Clave
Occurrence; boreal forest epiphytic lichens crustose lichens species richness tree age tree size epiphytic lichens crustose foliose alectorioid squamulose; Observation
Referencias Bibliográficas
Lie, MH; Arup, U; Grytnes, JA and Ohlson, M. 2009. The importance of host tree age, size and growth rate as determinants of epiphytic lichen diversity in boreal spruce forests. Biodiversity and Conservation, 18: 3579-3596.